Life on other planets

Explore past lives between the stars or another planets through a regressive hypnosis session.

Life as conscious creator

Everything is energy that vibrates at different frequencies and it can be created consciously

Reincarnation through the wheel of Karma

Dive into your past / parallel lives or in between them through a regression or a progression

Extraterrestrial contact

Get answers for those old questions on that special moment that passed in a blink of an eye

Life exists in any form

Conscience exists on every energy level, just have to tap in it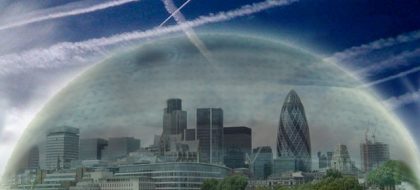 A. It's very hot and there are some white buildings, huge, but they look more like light. They are like tall churches, like huge crystals in which they have dug rooms. They are not transparent, nor matte, but you can not see anything inside. V. Are there several buildings? A. Yes, I'm on one side and there are other buildings on the other, as well, but the ones on the left side they are stronger and have very high vibration. V. How far are they from you? A. They are very close to me, I can feel them, I can touch them. V. Look around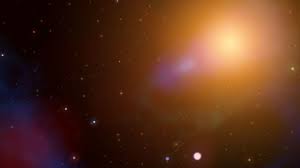 In the Quantum Healing world, a world that has its foundation in energy, Light codes and portals, notions like remote healing, remote viewing  or energetic connection, are ordinary concepts and somewhat concrete. My affirmation might seem hilarious to some people, but to us that work with energy, it is very "solid". Quantum Physics explained that everything is energy, and the space is almost empty with just 1% matter. This is how the illusion of solid objects is explained.  What does it mean for us? It means that we can use another person that offers to receive the information and healing in someone else's place, but
I would like to talk here about The Divine Reveal in general, but also about my own experience with it. What is The Divine Reveal? TDR for short is a brand new quantum healing hypnosis method created by my colleague Malka Ahern,. TDR is an energy healing technique that is based on Anita Moorjani's own Near Death Experience  and book in which she describes her NDE, Dying To Be Me.  Anita is telling the story of her spontaneous healing after fighting a Lymphatic cancer for over four years, she went into a come, and came back to life.  I met Malka on the Quantum Healers
Want to know more about QHHT ?
Find out about QHHT, what happens during a session, why have one and how to prepare for it.
KNOW MORE
Subscribe to Blog via Email
Enter your email address to subscribe to this blog and receive notifications of new posts by email.
Excerpts from QHHT sessions ...
You will see and notice as the frequency of the planet continues to raise in terms of vibration, you will have less difficulty of symptoms of energy blockages.
— Dolores Cannon