Life on other planets

Explore past lives between the stars or another planets through a regressive hypnosis session.

Life as conscious creator

Everything is energy that vibrates at different frequencies and it can be created consciously

Reincarnation through the wheel of Karma

Dive into your past / parallel lives or in between them through a regression or a progression

Extraterrestrial contact

Get answers for those old questions on that special moment that passed in a blink of an eye

Life exists in any form

Conscience exists on every energy level, just have to tap in it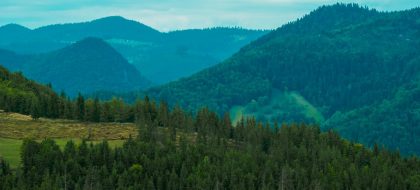 For a while now, I have been mesmerized by Nature and everything she has to offer; from magical landscapes in various places to the four elements. I used to (and still do so today, albeit less often) catalog these places based on how much I enjoyed them, yet this made me send forth judgement. One time, I came to the realization that animals aren't self-conscious like us humans, unaware and uncaring about how lovely their fur is today. It doesn't matter to them, yet we can still selectively love some animals more than others just based on their aspect. The same occurs with flowers or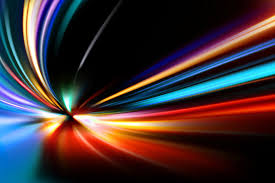 In a recent session, my client's Higher Self gave an important message to all Lightworkers, my client included.  Here it goes: We all need to be humble. We need to honor our gifts. We need to work together to help others. Everybody has a gift. Everybody can do the same thing in a different way, that's why the uniqueness of every light power that every person can do this work, but we need to join forces to help others. There's no competition, there is no power to go physically in a material world, but we need to start raising vibration because the shift is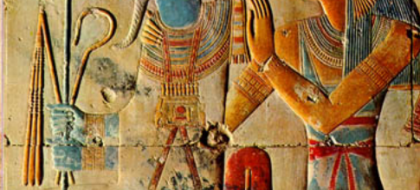 My client found herself in a room within a stone pyramid, on a mummification table, only she wasn't dead. There were many stone tables and many wrapped people in that room. She instantly started to hurt really bad on the left side of her head, in the eye and nose, even the ear, down to her neck. I have made several attempts to help her release the pain, but nothing worked. That has never happened to me. The pain was severe and giving her a hard time. Slowly, she begins to figure what was happening: she and others were offerings to a god whose image
Want to know more about QHHT ?
Find out about QHHT, what happens during a session, why have one and how to prepare for it.
KNOW MORE
Subscribe to Blog via Email
Enter your email address to subscribe to this blog and receive notifications of new posts by email.
Excerpts from QHHT sessions ...
I see when the superconscious is working on them, because it works with white light energy, shooting it through the body to the affected places. I can see the body jumping and jerking as the current goes through them. It is miraculous, because it heals instantly.
— Dolores Cannon